Madhya Pradesh is said to be the heart of India. It is located exactly in the centre of our country and is one of the largest states filled with some exciting places to visit. If one is planning to visit this state in coming seasons, here are a few places which they can consider in their travel list.
Chanderi
This place is surrounded by some beautiful lakes and hills along with dense jungles. Apart from being historically famous, this place is also very well known for the hand woven Chanderi sarees which is famous in entire India and in the other parts of the world as well. This small town has more than 300 historical monuments and some of them are very notable Jain temples which were built in the 9th and 10th Century. Other famous places here are Kati Ghati Gateway, Koshak Mahal and Shehzadi Ka Rauza.
Mandu
This place was originally called Madhavgarh and is situated at a height of 2000 feet. This place has a brilliant scenic beauty and this place is quiet and serene where one can spend a relaxed holiday far away from regular crowds. Mandu has lovely places to visit like Jahaj Mahal, Rewa Kund, Bagh Caves, Rani Roopmati Mahal and Hoshang Shah's Tomb.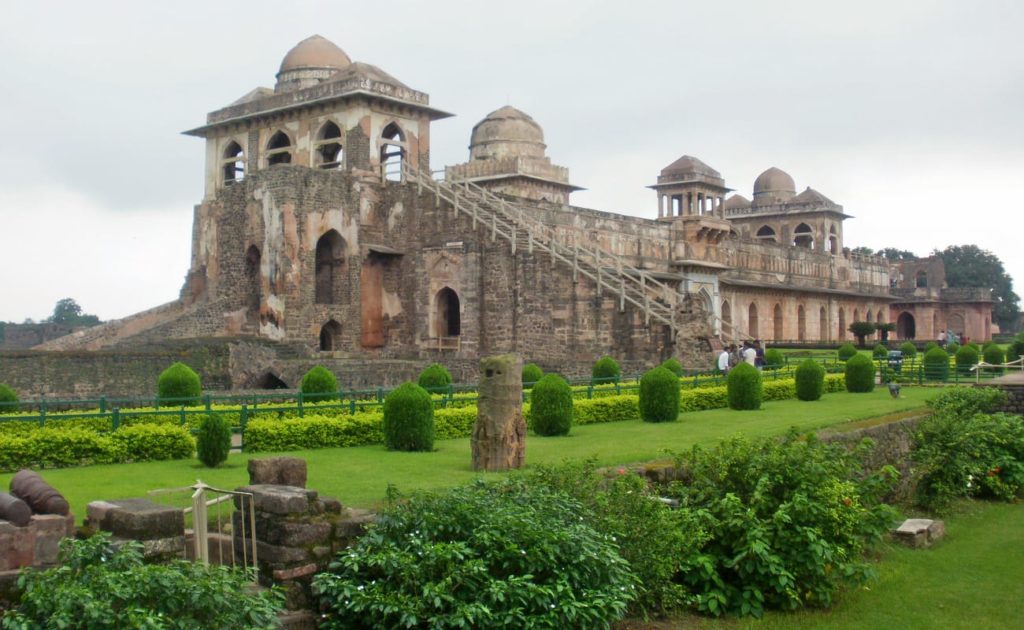 Ken Gharial Sanctuary
This is a sanctuary which is excusive for breeding the species ghariyal which can also be commonly known as the cousin of crocodiles. Indian Ghariyals or Gavials are characterized with slender elongated snouts and it easily helps one to identify the fact that they have been evolved from crocodiles. This sanctuary is located almost 24 kilometers away from Khajuraho and it is at the meeting point of two rivers named Khudar and Ken. Apart from ghariyals the other wild animals found here are Nilgai or Blue Bull, Cheetal, Chinkara and Wild Boar.
Ujjain
If one has a fascination of visiting old cities, then they should know that Ujjain is one among them. It should be there in their travel plan in Madhya Pradesh. Popularly known as the 'Temple City' of India, this place is hugely crowded by the Hindu devotees but this place also has a huge historical significance. The city of Ujjain lies at the bank of Shipra River and is also a place where Kumbh Mela is organized.
Paanchmari
This is the only hill station in this big state and commonly this place is also known as the Queen of Satpura. Located at the height of 1110 meters this place is situated on the Satpura Range. Previously, this place was the kingdom of the Gond tribe (a local tribe) and then it became a British cantonment when they came to rule India. One can also visit the Dhupgarh which is the highest point of the Vindhya Satpura Range. This place has a lot of ancient caves and the flora and fauna here is so beautiful that one cannot help but appreciate it.
One can book train tickets online and for delivery of food in train, one can take help of the e catering services.