You have decided on the style, material, and color of your new windows but how do you proceed? It is time that you start looking for a window installation company. Remember it is important that you get window installation right the first time.
Fortunately, there are many companies you can consider but at the end of the day, this can be confusing. A simple Internet search will show literally hundreds of potential installers that promise great installation at the best price. With the overwhelming choices, it is crucial that you learn how to identify the right one.
To help you get started, here's a guide to finding the right window installation company:
Step 1: Ask for recommendations
When it comes to replacement windows, asking for referrals and recommendations are the quickest and simplest way to draw up a list of reputable window installation companies. Think of their recommendations as "seal of approval". In the end, you will save more time, effort and money.
Step 2: Read reviews
If you do not know someone who recently hired a window installation company, the next best thing to do is read reviews. The Internet is filled with good and bad reviews. Your goal here is to find something that is verified. When reading reviews, always keep an open mind.
Step 3: Check the quality of their work
After reading the reviews, you can start narrowing down your options to three or four installation companies. The next task is to check the quality of their work. You need to spend time looking at their previous works.
If the company is not prompt in giving you the address or contact information of previous clients, it should raise a red flag. Keep in mind that a truly confident installation company will give the details immediately without any hesitation.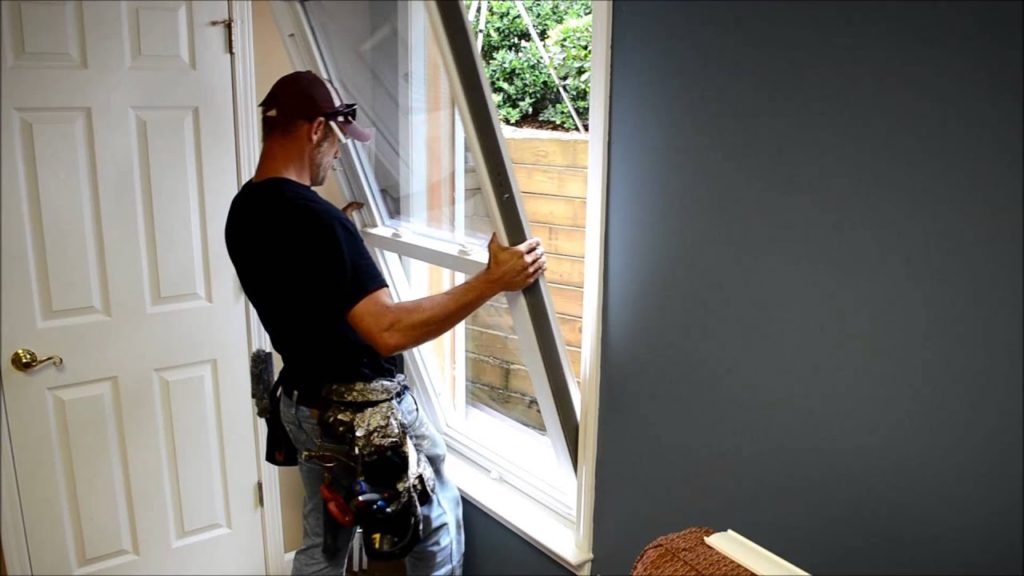 Step 4: Visit site and social media pages
By visiting the company's site and social media pages, you will know their works and their clients. The site and social media pages can tell a lot about a company. You should always visit and get the feel of the sites before committing.
Step 5: Determine if they are certified
You should also look into the ability or skills of the fitter to install replacement windows through certifications. Certifications will ensure you that the fitters know exactly what they are doing.
Step 6: Ask for a quote
After narrowing the list, you should pick up the phone and ask for rates and availability. As much as possible, you need to get quotes sent to you in writing so you can compare and read the fine print.
Step 7: Sign agreements or contracts
Do not forget to check the insurance. The company should give insurance details immediately. As a homeowner, you need to be on the safe side at all times. After determining that everything is in order, you can sign agreements or contracts immediately.