As a child nears the school-going age, parents are faced with a very difficult decision; which school should they choose? The decision you make could have a potential impact on your kid's life forever, so it's not a decision you can make overnight. There is a plethora of different factors that you need to take into account when selecting a school for your child. Many times, as a parent, you might have to make hard decisions that will benefit your child in the long run. However, it's important that you select a school after careful consideration. Here are five key factors to consider when selecting a school for your kid.
Location
Bangkok is one of the biggest cities in the world. It's massive, and it spreads out in all directions. Can you really afford to send your child to a school that's located on the other side of the city? The location of the school is one of the most commonly overlooked factors. Many parents think that they can make adjustments, only to find out later that it's disrupting their schedules and they have to take their kid out and enroll him or her somewhere else. When selecting a school, you have to factor in the location. It should be located nearby so that you can pick up and drop your child off easily.
Standards
What standard of education does the school maintain? Have you taken a look at their curriculum? One of the best things that you can do is to enroll your child in an international school in Bangkok. There are several international schools, and while they do charge a slightly higher fee, the standard of education that they maintain and the quality of teachings that they provide is top notch. In an international school, your child will be exposed to people from all walks of life. In many cases, the children of expats often study in international schools, which is why your child will have fantastic exposure to all nationalities from an early age.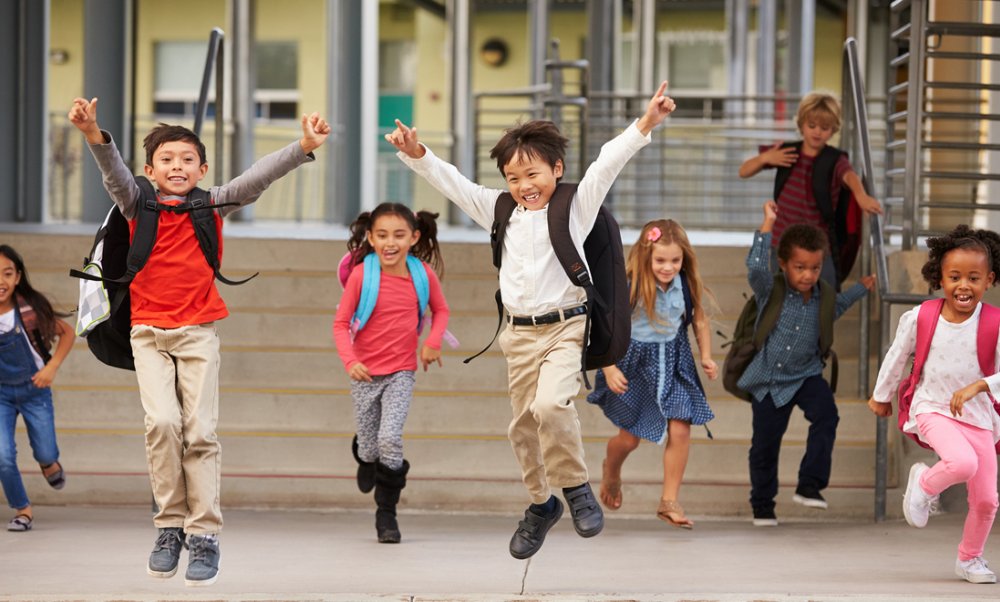 Fees
How much can you afford to pay? The fee is one of the greatest factors that will influence your decision. There's no need to burden yourself because the fee is only going to increase with time. When comparing different options, it's recommended that you check the brochure to find out the monthly payable and the break-down of the fee.
Reviews
Do you know any parents who have recently enrolled their child in a particular school? You might want to get in touch with them to find out what they have to say about the school and how their child is progressing. There are countless forums where parents leave reviews that you can check out as well.
Timings
What are the timings for the school? Some schools have an afternoon shift as well, which is not something that you would look for. Make sure that you check the timings of the school before making a decision about where to enroll your child.