Packing and moving services are offered by moving companies in India. They offer complete packing and shifting services that one can avail.  The packing and moving services are found easily these days to move household goods tension free within the city or outside. Apart from packing and moving of household goods, these types of companies can be of excellent use in number of ways such as;
Car Transportation or Car shifting
Storage of household goods
Office shifting
Pet and garden plants relocation
Shifting of industrial goods
That's some of the major services provided by packing and moving companies in India. There is a huge number of moving companies out there in almost all of the metro cities like Mumbai, Delhi, Bangalore, Pune etc. Also in the smaller cities, you can spot a lot of shifting companies. It is a great thing since you have lots of choices to choose from, but then as the whole process is going to be controlled by these shifting companies, you got to be very watchful and doubly sure before you hire an agency.
So what is that you should do to get it perfectly done? What sort of preparations and plannings are required for tension free and pocket friendly packing and moving, both within the city and for long distance?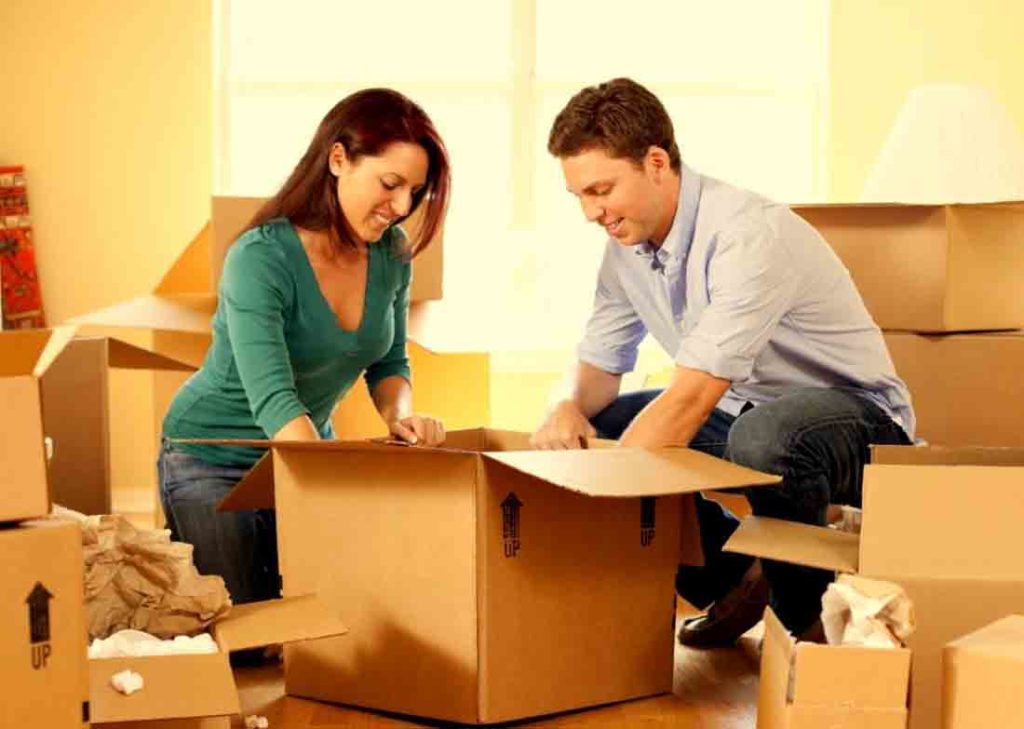 I will take you through the overview of the actual process of packing and moving carried out by the movers and packers companies and what are the thing that should keep an eye on while hiring moving and packing
agencies in India. So get ready to dive in deeper.
Overview of the process of packing and moving
Sometimes people might feel sceptical and presume that packing and moving are just like transportation. But you should know that both are completely different. Packing and moving is a kind of collective service offered by moving companies in India. These companies provide all kind of moving facilities from office shifting, house shifting, pet relocation, car shifting, etc. A team of workers will pack everything for you and get it delivered at your destination be it within the city or outside the city.
And in the case of transportation, the transporter is not going to pack your things for you. This service is provided by the transport company and they will not come to your place to pick the luggage also they will not deliver it to your home.  These companies have their own loading and unloading godowns or points and you are supposed to carry your luggage to their respective godowns and again pick it up at the destination.
Such service is apt to relocate single item from one place to another. For instance say you want to shift an AC from Kolkata to Bangalore. Then what you can do is pack your Ac yourself and get it to a transporter who manages between Kolkata and Bangalore. They will give you a bill and carry your goods and inform you about the delivery time. You can collect pick up of your goods from their go down in Bangalore within a span of 3 to 4 days. If there are a lot of objects that need to be shifted then you need to hire a moving agency to get your work done. There are packers and movers in Kolkata and packers and movers in Chennai as well.
So depending on your luggage you got to decide whether you need transportation facility or hire packer and movers agency.