What Is a Day Treatment Center?
A day treatment center is a location dedicated to treating eating disorders in teens which allows them to spend part or all of the day at a facility where they will receive treatments they need to help overcome their disorder. These programs will include the same treatments as residential or inpatient treatment such as nutritional counseling, therapy, and the addressing of any physical issues or concerns, but unlike a residential facility, the patient will return home each night.
Four Benefits of a Day Treatment for Teens in Eating Disorder Recovery
When teens need treatment for an eating disorder, it is important to choose the right program for them both to help them properly recover as well as to limit interference with their daily lives. While there are many treatment options available, sometimes a day treatment program may be the best option for them. Below are some reasons a day treatment program for teens may be the best choice.
They Can Learn to Handle Their Recovery Both In and Out of a Center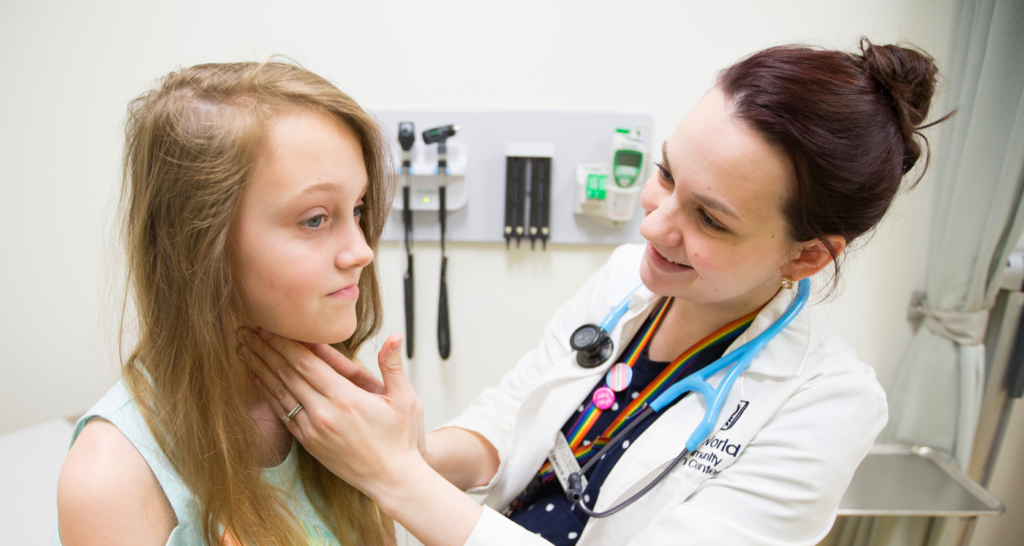 One of the main benefits of choosing a day treatment center is that it can teach a  teen in eating disorder recovery be able to handle situations they will encounter both in and out of the facility. During the day the teen will have a variety of treatment options to help them learn how to cope with their eating problems and provide them with the tools they need to help determine and rectify any underlying causes. After their day at the facility, they will be able to work on their new coping skills at home. This can be a great way for family and loved ones to help in the treatment and provide feedback on how eating is occurring outside of the day treatment program.
They Will Be Able to Still Spend Time with Friends and Family
Some teens may find the need to rely on friends and family during their recovery process. For teens who have a close family structure or close relationships, day treatment programs for teens can help them by allowing them to have this support. It can also be extremely beneficial to allow friends and family to be part of the recovery process as it may fall on them to help the teen maintain recovery once they have completed their treatment at the facility.
They Will Have Access to the Resources They Need
Monte Nido and Clementine's day treatment centers have the same specialists and facilities that residential treatment centers have. Teens will attend various types of counseling sessions to help address underlying causes, determine any co-occurring issue, and help them to handle issues that may now arise due to changes in their eating habits.
Day treatment facilities also have the medical staff that can monitor their physical health as well as help to deal with any side effects that they may have as a result of their eating disorder and recovery process. Finally, they will have staff nutritionists who will help prepare the proper dietary menu they need as well as educate them about food and healthy eating.
They Will Not Have to give Up All of Their Activities During Recovery
A teenager will be going through a lot when they are in recovery, and the loss of ability to see their family and friends when they want to as well as having to give up some of their most enjoyed activities may be too much for them on top of the steps they need to complete their program successfully. By opting for a day treatment program, they will be able to maintain some of the current activities they enjoyed before starting treatment which can help them mentally during their recovery as well as socially.
Day treatment centers can sometimes be the best option for teens with eating disorders due to their ability to combine a fully regimented program with some downtime with friends and family. Consider the benefits of a day treatment center above when weighing the pros and cons of each treatment option.