For the roads of India, both Suzuki Access 125 and Honda Activa stands as a good option for you as a rider though both the scooters come with specifications that are unique to each other. At times choosing the right vehicle becomes a tricky task for most people. For the best selection of the vehicle in the market,the customer has to consider various combinations of features in the vehicle along with the price. For the convenience of the customers, here are some of the features which are to be primarily considered. Here is a small comparison of the two most eye-catching scooters of the market – Suzuki Access 125 and Honda Activa.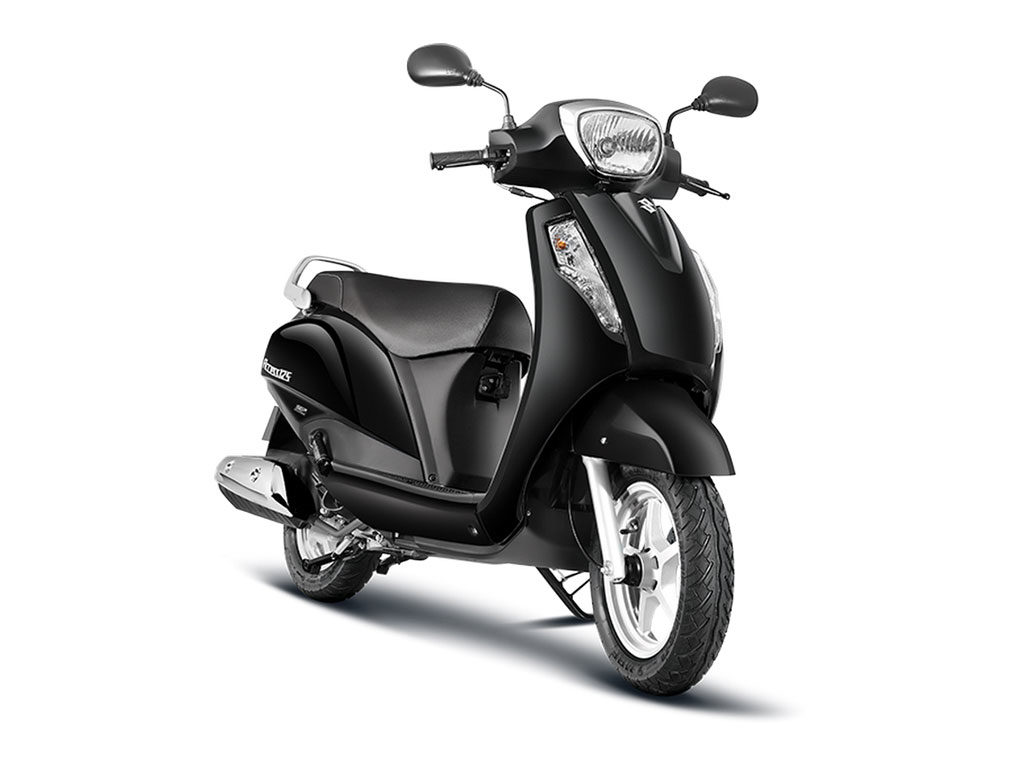 Suzuki Access 125 VsHonda Activa
While selecting a scooter mileage plays a great role. Suzuki Access 125 has a great mileage of 64Kmpl. On the other hand, Honda Activa has comparatively a little lesser mileage of 60 Kmpl than Suzuki Access 125. Honda Activa has an engine displacement of 109.19 cc whereas the engine displacement of Suzuki Access 125 is 124 cc. The kerb weight also has a great role to play. The weight of the scooter's body determines its sturdiness on the road. In this specification, Honda Activa which has a kerb weight of 109 kg beats Suzuki Access 125 which has a kerb weight of 101 kg.
Also check Hyundai Venue on road price
Few other important specifications such as type of tyres used, starting type, transmission etc are all the same for both the scooters. Both the scooters have the provision for kick start and self start. The type of tyres used in both Suzuki Access 125 and Honda Activa are tubeless which is very light and easy to maintain. The transmission facility for both the scooters is automatic.
What attracts a customer more in selecting a scooter for a great ride or for day to day use is the price with the above mentioned amazing features.
The on- road price for the stunning Honda Activa ranges from Rs. 54,524 to Rs. 60,544, though the price varies a little from city to city throughout India.
Comparatively, nonetheless, the on-road price of Suzuki Access 125 ranges from Rs. 55,977 to Rs. 64,293. However, the mention price range will show a discrepancy depending upon the city of purchase all through the country.
Relatively, the Honda Activa proves to be a budget-friendly vehicle with awesome features than the Suzuki Access 125 which also have great features.