Like the rest of the population, the marriages of those who are currently or have previously served in the military are susceptible to divorce. While many of the laws and regulations that apply to civilian marriages applied to members of the military, there are some important differences and protections that are critical that you should familiarize yourself with if you happen to be involved in a military divorce.
Established policies 
Many established policies are in place with regard to military divorce, which is why it is beneficial to consult with an expert who is well versed in the 10/10 rule, the 20/20/20 rule, the Uniformed Services Former Spouses' Protection Act (USFSPA), the division of military pay and pension, laws regarding child support, the division of shared assets and so forth. You and your spouse (or former spouse) are entitled to many benefits regardless of the status of your marriage, from healthcare to retirement payments.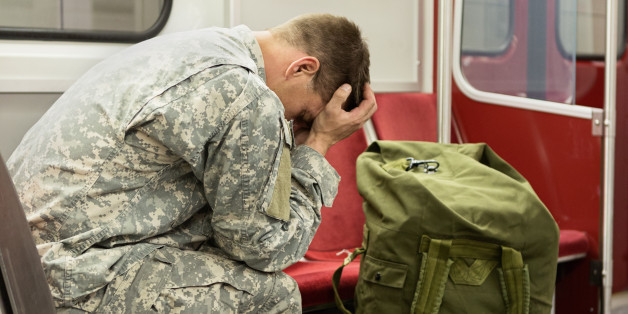 Service of process and other legalities 
In a civilian divorce, one party has his or her spouse served with a divorce summons and complaint by a process server or indifferent person. The party served has a given amount of time to respond, which varies from state to state. Typically, the summons and complaint contain a "return date", a deadline by which the served original documents must be filed with the court. This, in turn, determines the deadline by which the respondent must file a legal appearance and, in some cases, an answer to the complaint. However, servicemembers on active duty are afforded certain exceptions to such rules, including additional time to respond to the summons and complaint as well as other benefits. Additional time is also afforded to seek out legal representation, which can often be a hardship for a person on active duty dealing with preserving national security, let alone finding a civil attorney.
Understanding your rights 
It is highly recommended that in the event you are involved in a military divorce, you meet with legal counsel to understand the laws that are established and already in place, as well as the different factors that can affect the outcome of your divorce such as the length of your marriage, the amount of time spent in the service, whether you have children and so forth. The Department of Defense has extensive, detailed policies designed to establish the rules governing military divorces, and while they are designed to be fair and beneficial to both parties (and any dependents involved), the rules can be difficult to understand. Comprehensive, complex and variable based on an assortment of factors, it can be hard to navigate through even an amicable dissolution of marriage without the help of legal counsel. Federal and state regulations also play a role in the divorce process based on where the couple is domiciled. To understand the most efficient, least expensive, fairest, and essentially painless way to get through the military divorce process that ends with a positive outcome for both parties, meeting with legal counsel is well worth the cost of representation.