A blog is a very common word these days, people write these small informative pieces and post them on their websites for all to read and gain knowledge. These may have a personal or a professional inference; when they are intended with the purpose of business, they are known as corporate or business blogs. These have proved to be revolutionary in the world of money making owing the varied range of relative topics discussed openly. Jason Proch takes the business blog a step further for all the budding entrepreneurs who are looking to expand their business entities internationally.
He writes detailed blogs on his website providing ample information about how to go about the process of business expansion globally. He launched this website early in December, 2018 and is already exhibiting exceptional results. It has acquired the number one position on most search engines and is efficiently drawing heavy traffic.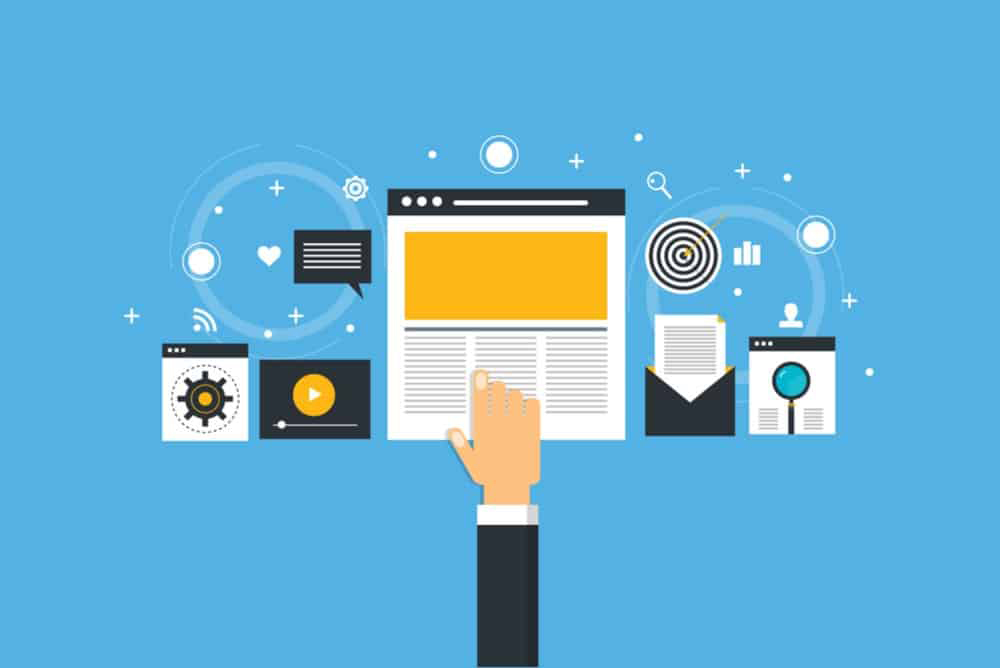 Jason Proch has further confirmed that the access to this website will be absolutely free so that every business aspirant and even the old users can enjoy the new resource without spending a penny. The enhanced version of the website looks extremely promising and will surely prove to be a great assistant for every kind of business owner.
Mr. Proch is able to enlighten the masses at large owing to his education; he is pursuing his master degree in Business Administration in U.K., with specialization on international business and brand awareness. It is through their knowledge he has attained that he is confidently able to say that expansion of business on an international level is not an easy task. One has to have enough understanding of the subject before attempting to do the same. This is precisely why he has taken it upon himself to equip entrepreneurs with the intention of business expansion through his exclusive blogs.
He breaks down for the people the entire process of this expansion into simple steps which are convenient for all, to successfully achieve global ventures. He suggests identification of objective audience and targeting them as one of the first steps in this elaborate process. The network of the organization has to develop based on international standards, he further says. Post this, the blogs state how the companies need to produce all those products and services that are in demand in the international market. Also, the consumers of these products need to be made aware how the use of such products is adding value to their lives.
The business blogs created by Jason Proch are exceptionally helpful as they inform about the ways in which the numerous obstacles in creating recognition in the global market entails with, and how these hurdles can be tackled efficiently and effectively. The international business world is like an ocean filled with uncertain monsters which are pop up time and again. The only way to survival here is to have enough knowledge about the probable lurking dangers and being prepared to fight them in the right way. Mr. Proch's business blogs serve here as the float to keeping floating in the treacherous waters of global business.