AIMS Bangalore was established in the year 1994 by an eminent group of philanthropists and educationists with a vision of expanding the horizons of learning-teaching realms. Its ideology was to impart quality education for the generations to come. Here, emphasis Is laid on grooming the interpersonal and intrapersonal disposition.
The fraternity at AIMS infuse confidence and resilience among the students so that they can excel in their professional and academic endeavours and their personal lives as well. AIMS institute offers courses in various domains such as Ph.D. programs, MBA, PGDM, BBA, Master of Commerce and Financial Analysis, BCOM, MCA, MSc, BCA. Courses in Hospitality and Tourism, Life Sciences, Liberal Arts and Pre-University Courses.
Although there are many MBA colleges in Bangalore, AIMS has an edge over all the other institutes.
World-Class Infrastructure
AIMS Bangalore has a modern architecture with the campus entirely connected with the Wi-Fi network. Lecture halls are spacious and are implanted with important audio-visual equipment offering comfortable seating for better learning. It has a central library which thoroughly caters the needs of the faculty members and students.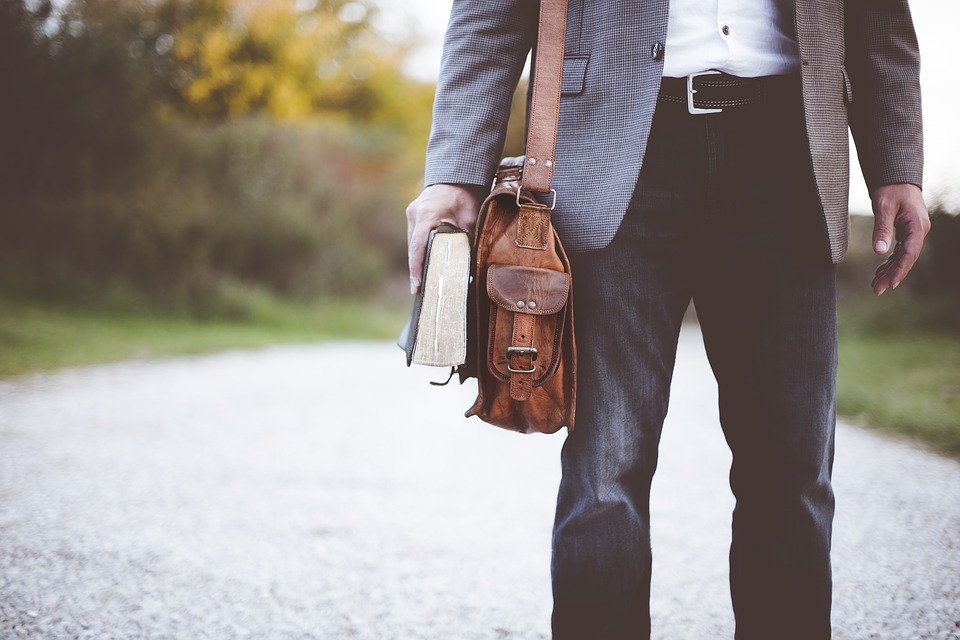 The library also has its tie-ups with Bangalore Library, The British Library and IIM. Additionally, the institute is supplied with latest IT facilities and laboratories to fulfil the aspirations of the students and help them learn better. The institute provides various other amenities such as reading rooms, hostels, mess & food, ATM's and Seminar Halls etc. Several sports facilities such as Cricket, Tennis, Badminton, Basketball and Volleyball are also available for the students.
Training and Placements
The training and placements department at AIMS assess the requirements of the corporate industries and then help the students in inculcating those abilities and further guide them to get proper information about the market changes, industry expectations etc. Corporate executives interact with the students on campus through engaging activities such as Live Projects, Competitions, Corporate connects, Industrial Visits etc.
Tie-Ups with Major Companies
AIMS provides an enhanced hybrid environment for the students to build their competencies and grow to their maximum potential. A few of the major recruiters are Canara Bank, ICICI Bank, Mahindra & Mahindra Finance, Kotak Mahindra Bank, Deloitte, Kotak securities, Deutsche Bank, Karvy Stock Broking Ltd, IDBI Bank, HSBC Bank etc.
Awards and Rankings
AIMS institute was ranked amongst the top 100 Management Institutes in India. In the Times of India B-School Survey it was ranked as the third Best B-School in Karnataka and the fourteenth Best in South Zone. The Business Today B-School survey 2018 ranked it the 29th Best Private B-School in India, 52nd Best B-School in India, 16th Best B-School in South. The GHRDC Survey, 2018 ranked the institute at the 3rd position in the Best Hotel Management Institution in Karnataka, 13th best institute ranked by Research, Faculty, Publication, CPD and other courses. According to The Week, June 2018it was ranked 3rd topB-Schools Bengaluru, 43rdtop B-Schools all over India.
Scholarships
Merit Students Scholarship
Concession Amount for Post Graduate Courses
Overall 10,000 – 20,000 if the student has an outstanding performance in the selection round or is a university topper/ above 85% in UG.
Concession Amount for Undergraduate Courses
Above 85% to 89% in class 12thwill be awarded a scholarship of 1500/- to 2000/- per semester on fees and for candidates having marks above 90% in class 12thwill be awarded a scholarship of 3000/- to 4000/- per semester (Only for 1st 5 Students)
     Concession Amount for PUC
Above 85% to 91% in class 10th will be awarded a concession of 25% on their feesand for students who have scored above 92% marks in class 10th will be eligible for 50% concession on their fees.
Sports Scholarship
Concession amount for Post-graduateis 2,500/- per semester for MBA & 2000/- per semester for other PG Programs. Concessions for UG Courses is 2000/- per semester.
Defence Scholarships
Concessions for PG courses is 5,000/- per semester and Concessions for UG and PUC courses are 3,000/- per semester and 2,500/- per year respectively.
Check out various scholarships, fellowships, and other financial assistance details at https://www.shiksha.com/college/aims-institutes-peenya-bangalore-3698/scholarships