When friends and family come for an overnight stay, it's a great opportunity to do things you don't normally get a chance to do. Late night chats, early morning breakfasts, and extra time to get to know each other better are just some of the benefits. Yet, if your guests aren't comfortable in your home, they aren't likely to come often. Here are some ways to make room for your most cherished guests.
Fix Up Your Spare Room
The best option, of course, is to have a guest bedroom. If you have a room available that you can use for a bedroom, make it appealing for overnight guests. Choose a tranquil color scheme. Avoid bold colors, even for accents, because this room needs to be as emotionally neutral as possible to be comfortable for various people. Many neutral-colored bedroom furniture options are available at 1StopBedrooms.
If the extra room is a small one, it may be challenging to fit in everything your guests will need. Here are some tips for maximizing the space:
Remove the headboard and footboard of the bed to increase available space.
Choose bunkbeds if the room will be used by young people.
Put the bed against a window so that you can use the walls for other furniture pieces.
Use a very small nightstand that's just large enough for essentials like a small lamp and your guest's cellphone.
Squeeze in a Temporary Bedroom
Ideally, you would have a spare bedroom when you ask people to stay overnight. But what if your house doesn't have any spare bedrooms? You can create one in several ways.
Set up a room divider around a corner to make a temporary bedroom.
Set up a bedroom in an area under a staircase.
 Use your home office as a temporary bedroom.
 Use a bay window area for an occasional bedroom.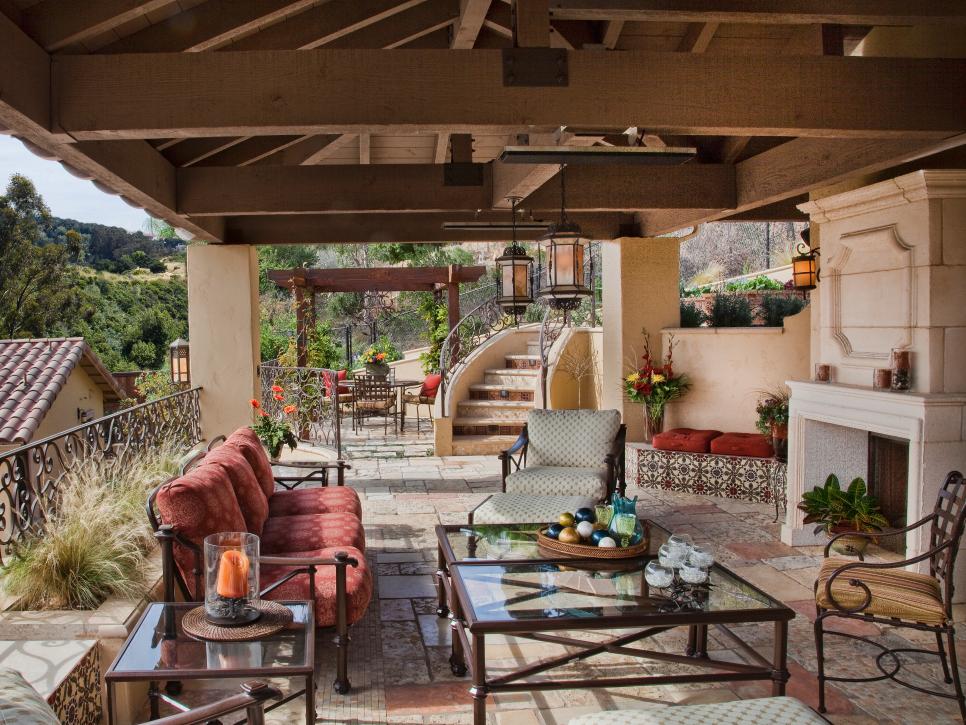 Choose Seating That Can Double as Sleeping Space
One of the oldest tricks in the book is using seating that can also provide a place to sleep. There are many options these days.
Sleeper sofas are the traditional choice to add sleeping space in a living room.
Futons work well in rec rooms. They're casual and easy to convert to a bed.
Add a daybed in your home office. With a nice duvet cover, you can use it for seating when the guests are gone.
 A recliner with a high back can make a temporary sleeping spot.
Don't Forget the Bedding
When you're worried about where everyone will sleep, it's easy to forget to make sure you have enough bedding for all the sleepers. Think of how it will work in the long run. After all, since you won't be using it every day, you don't want to have to replace it as often as you do your own bedding.
Choose high-quality comforters made of durable fabrics.
Opt for sheets that are 400 count or less, since they are typically more durable than higher-count sheets.
Select timeless styles and designs that will be just as attractive years from now.
Get bedding in tranquil solid colors that will appeal to the broadest range of people.
Preparing for overnight guests doesn't have to be a worry. There are so many ways to create a space that your friends and family will enjoy. All you have to do is find a room, corner, or nook to place a bed and set it up for their sleeping comfort from a furniture company that has a variety of sleeping options.